We have a bit of a bug bear with things going on in urban front garden designs these days. More and more I keep seeing this
No allowance for a single bit of planting to make the house looked settled. No allowance for water to soak anywhere naturally, drains are then put in at a cost, along with no imagination. They do get parking though and a low maintenance space. Or so they think……the paving will still have to be weeded and pressure washed!
No wonder our cities are becoming less and less populated with wildlife and people are become more and more miserable.
Moan over now onto the positives!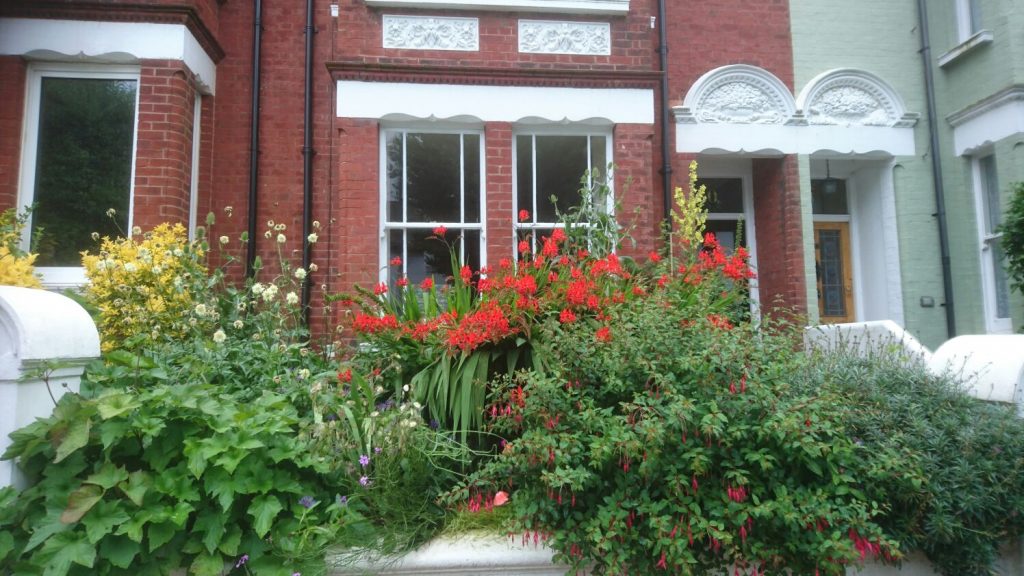 It does not take much imagination to make the front of your house look good. With my front planting beds passers by get just as much enjoyment from it as me and the bees.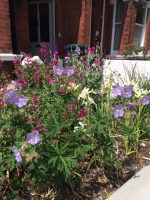 Here are some simple garden design ideas for front gardens that I have seen out and about that I enjoy.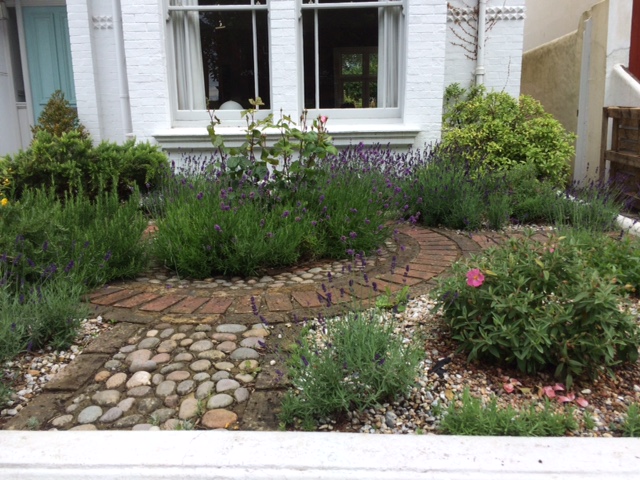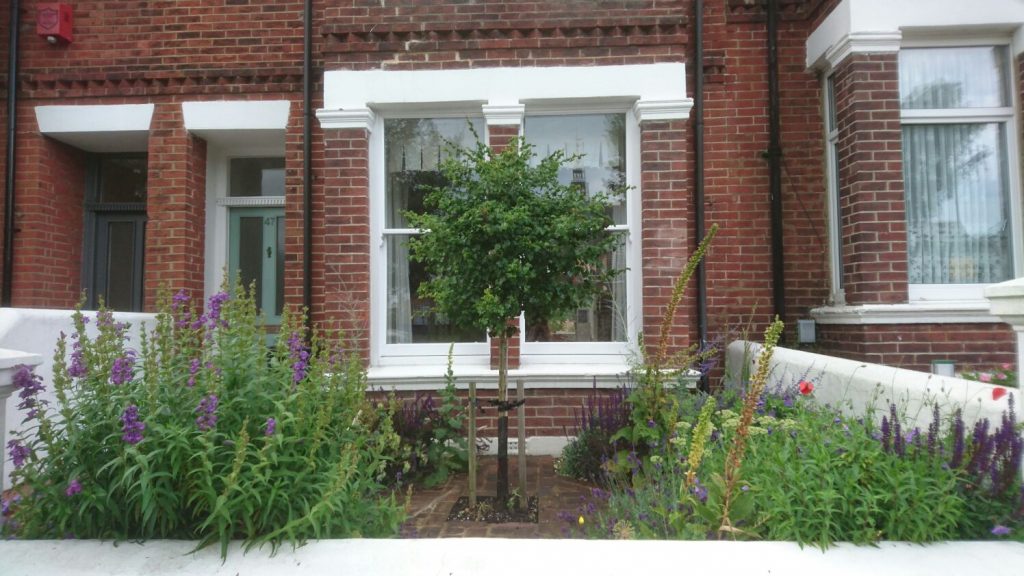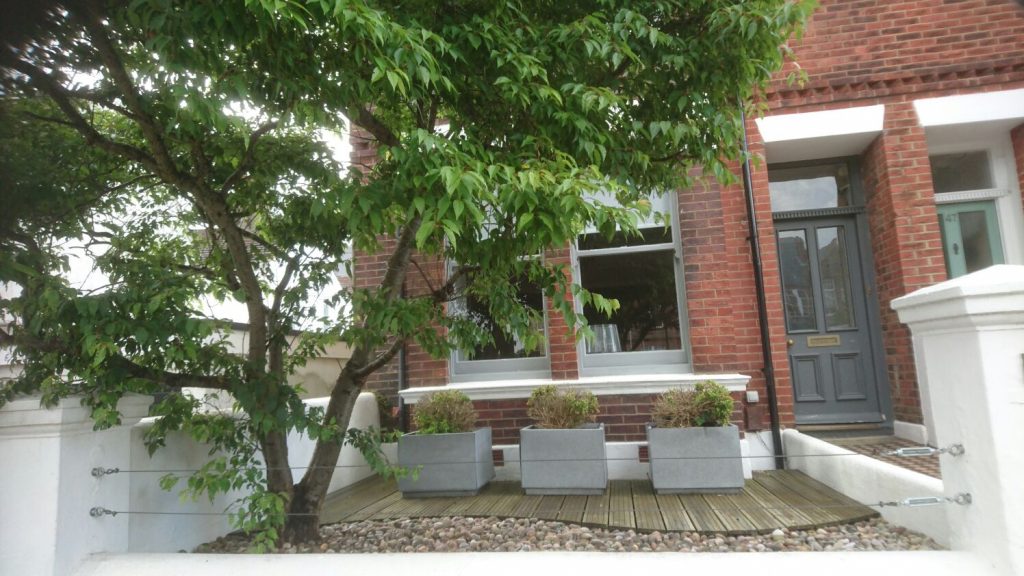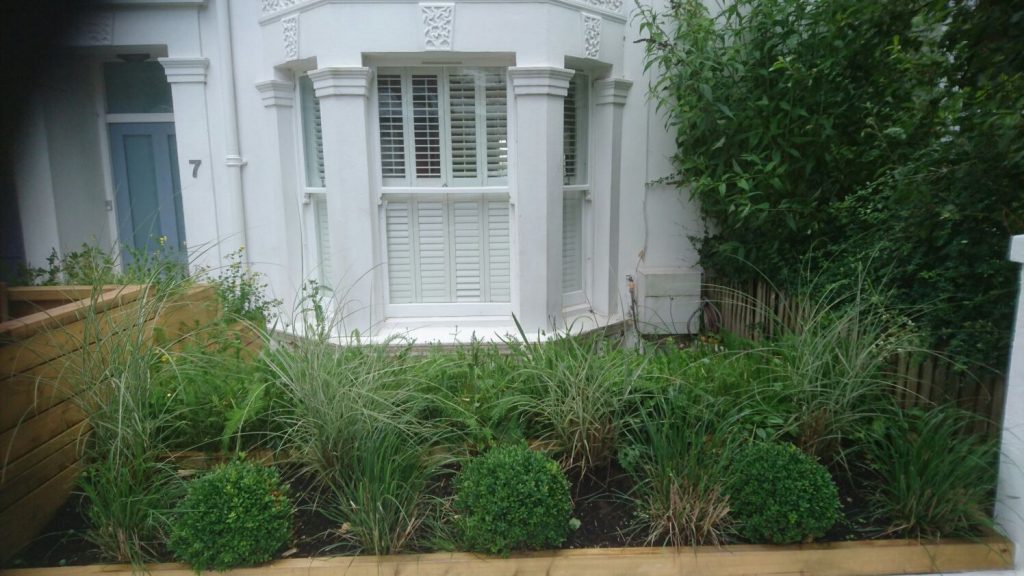 For more information on the RHS initiative on greening up grey Britain have a look at this link https://www.rhs.org.uk/science/gardening-in-a-changing-world/greening-grey-britain/urban-planting
Save
Save
Save
Save
Save
Save